Consultants in Polymer process and material technology

Leadco Engineering AB is run by three engineers – Anders Lindén, Dick Gustafsson and Lars Andreasson – with long ti me experience from polymer technology. We cover technology for all types of polymeric materials although our background in manufacturing of plasti c fl ooring has given us a certain special know-how in vinyl polymers
Leadco off ers
• Technical studies
• Development of products, processes and equipment
• Test runs
• Representati on of European equipment manufacturers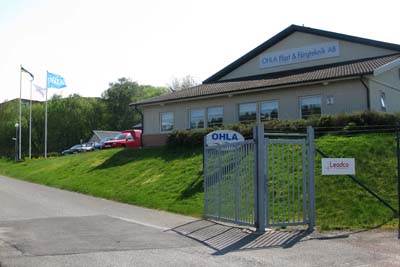 Agent contracts
Leadco represents four well-known European equipment manufacturers in Scandinavia and Finland. Since before, we have experience from producti on in lines from Bausano and Gala. The equipment from Maris and ROC has broadened our portf olio in a natural way. In total, we have more than 80 lines in operati on in our market area.


Bausano & Figli Spa
Counterrotati ng twin-screw extruders and extrusion lines for many materials, most importantly for PVC and WPC
(Wood Plasti c Composite).
www.bausano.com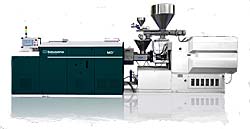 Gala Kunststoff- und Kautschukmaschinen GmbH
Pelleti zing systems and centrifugal dryers for all types of polymeric materials. Gala is today a member of the Maag group.
gala-industries.com / www.mag.com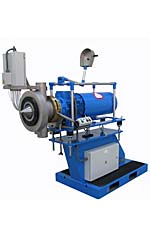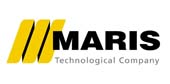 F.lli Maris S.p.A.
Corotating twin-screw extruders for a wide range of applicati ons. Special know-how in compounding, masterbatch, hot-melt adhesives and rubber.
www.mariscorp.com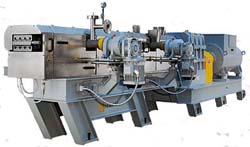 Rapid Optical Control GmbH
Equipment for fast and precise colour measurements, directly on pellets. The technology enables narrow tolerances and very quick change-overs between colours.
www.roc-gmbh.com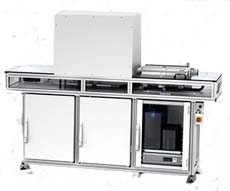 Dick Gustafsson
Managing Director, Mechanical Engineering
+46 (0)706 599251 dick@leadco.se
Anders Lindén
Process & Material technology
+46 (0)705 582692, anders@leadco.se
Lars Andreasson
Electrical Engineering
+46 (0)705 954118, lars@leadco.se
Motorgatan 6, 442 40 Kungälv, Sverige
tfn: +46(0)30391180
e-post: info@leadco.se
www.leadco.se
LEADCO Engineering AB 2018